Comfortable, Personalized, Professional.
eye care to the next level.
Having 20/20 vision isn't the whole story. Although you may feel your eyes "see well" it is still very important to get the health of your eyes checked every year or every two years, as there are many diseases that don't show any symptoms. Having your eyes examined regularly our Doctors of Optometry can provide valuable insight about your overall health. Anyone with high blood pressure, diabetes, or family history of eyes diseases such as age-related macular degeneration or glaucoma is at an increased risk for changes in eye health.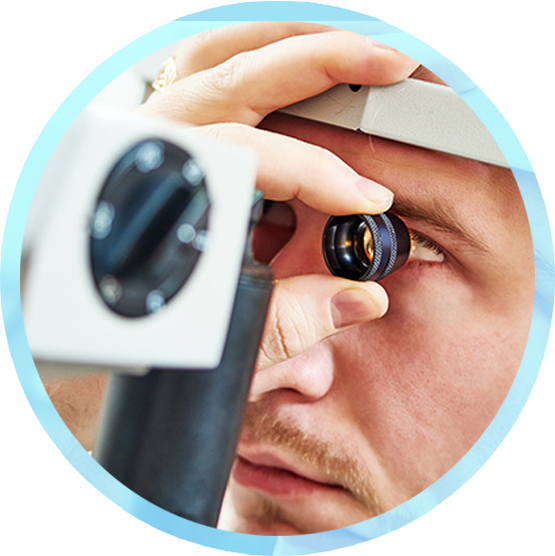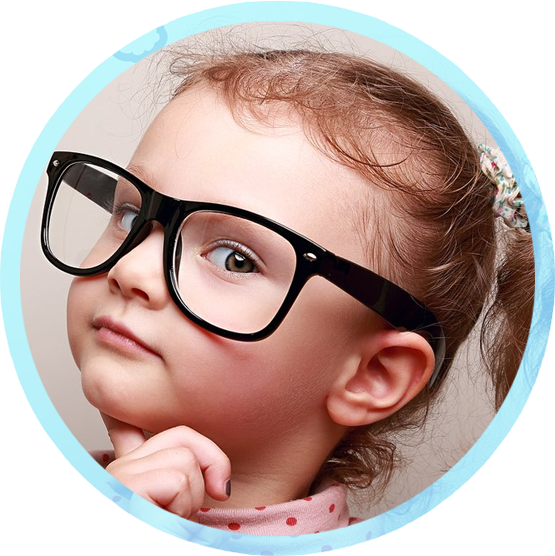 It's important to get your child's eyes examined by a Doctor of Optometry every year, starting at the age of 6 months. Our child exams are tailored to determine the most amount of information about their eyes in the least amount of time. We will determine if your child may benefit from glasses, whether their eyes are working together rather than separately and examine the overall health of their eyes. We make it a fun experience for your little ones – and best of all, with BC Medical, there's no out-of-pocket cost to you!
If you are interested in wearing contact lenses for the first time, or just want to try something new, Ebata Eye Care offers a personalized Contact Lens Program to determine the best type of contact lens for you. Our comprehensive program provides guided one-on-one teaching and includes all follow-up visits, ensuring that your contact lenses are fitting properly and that you are comfortable with your new lenses.
Whether you are nearsighted, farsighted, have astigmatism, or need bifocals, Ebata Eye Care can find a contact lens for you. With our patient rewards program, we offer exclusive discounts and rebates  on contact lenses and can schedule pre-orders for you.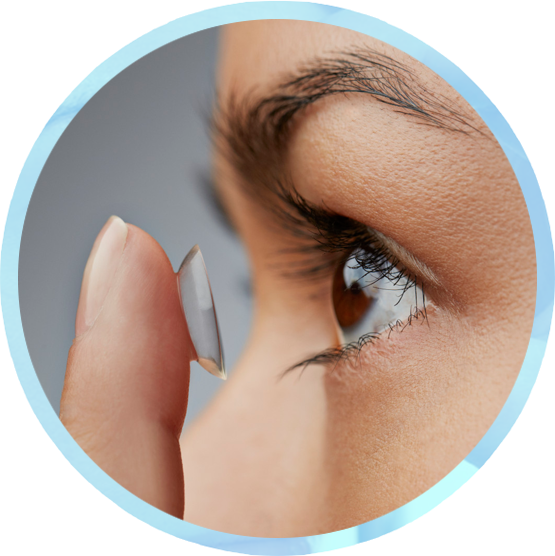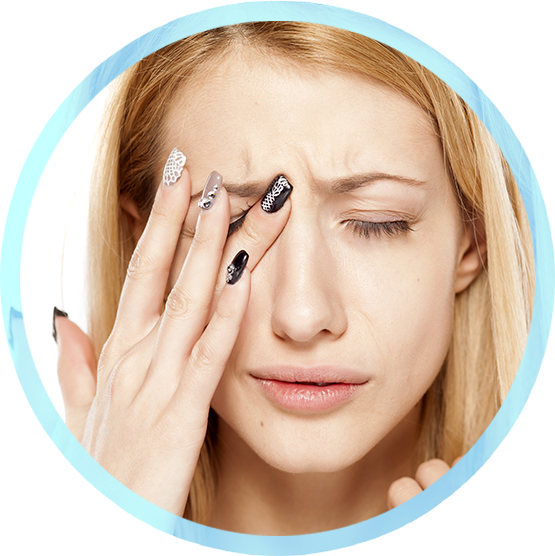 The doctors at Ebata Eye Care have extensive experience in treating all types of ocular emergencies. Instead of waiting for hours at the hospital, or days to see your family doctor, our Optometrists will see you the same day, provide treatment and ensure your eye heals properly – all at your convenience.
Having dry eyes can be very uncomfortable and in many cases, can affect your quality of life. There are many causes of dry eye such as: environmental, aging, history of eye surgery, contact lens wear,  medications and many others.
It is important for your Doctor of Optometry to assess the health of your dry eyes and determine the best treatment options.  Our optometrists can discuss dry eye management and treatments with you and start you down the road to relief.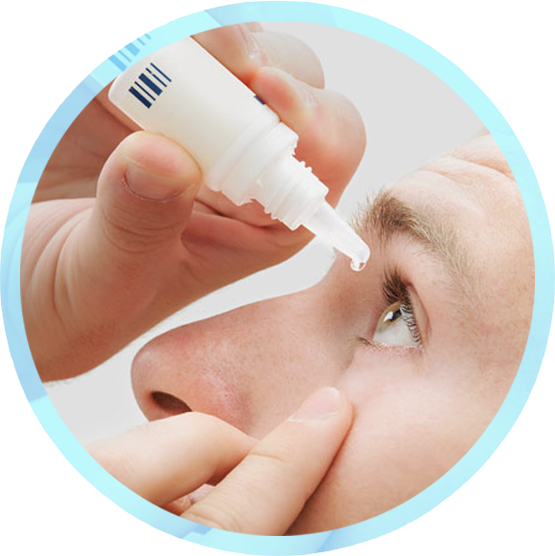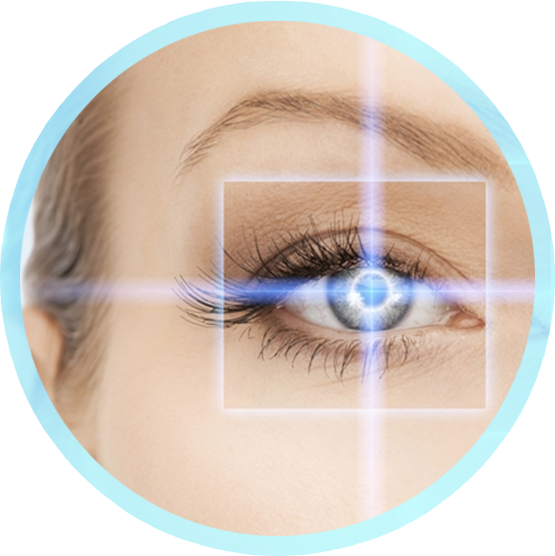 Vision enhancing surgeries are a popular way to improve your vision without the need of glasses, or contact lenses.  If you are considering laser correction surgery and want to know if you might be an eligible candidate, our clinic can asses your needs and make recommendations for you.  We can then refer you to highly reputable surgical centers in the interior and lower mainland.
For more information about laser corrective surgery book your next eye examination at your leisure with our online scheduler.
It's not all about 20/20 when it comes to your eyes, the health of your eyes is just as important as your sight.  Ensuring that your eyes stay healthy can help reduce risk of many common ailments, such as cataracts, dry eye, macular degeneration and keep you seeing your best throughout your entire life. Your comprehensive eye examination at Ebata Eye Care goes beyond how your eyes are today and plans how to keep them healthy tomorrow.
The doctors at our clinic have the ability to diagnose, treat and manage many diseases of the eye.  We have the knowledge, skill and technology to ensure our patients receive the highest standard of care.  We also work closely with many specialists who perform cataract surgery, lid lifts, glaucoma and macular degeneration injections and vision enhancing surgery such as LASIK and refractive lens exchange. If you have an ailment of the eye let our doctors ensure you are receiving the proper treatment.