We want you to feel and look your best in your new pair of glasses. The Frame and Lens specialists at Ebata Eye Care will help you find the perfect frames, at a great value. Proper fitting glasses are essential for optimal vision and our level of service and selection will satisfy anyone. From safety glasses, to sunglasses, progressives and designer frames, we offer the highest quality in hand-picked frames and back products with our 'Ebata Eye Promise'. If you're looking for something specific, we also custom order frames for you to try on in our clinic!
Schedule a Glasses Consultation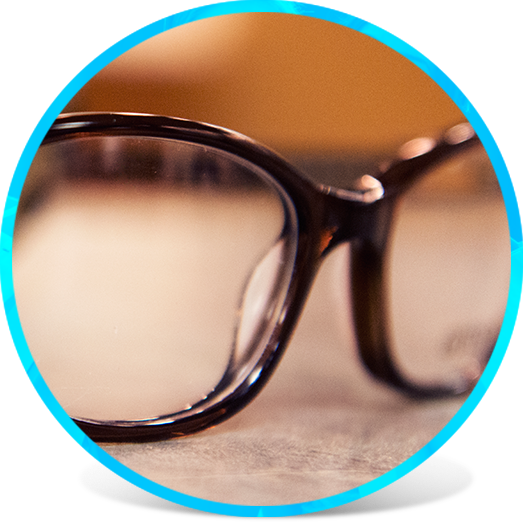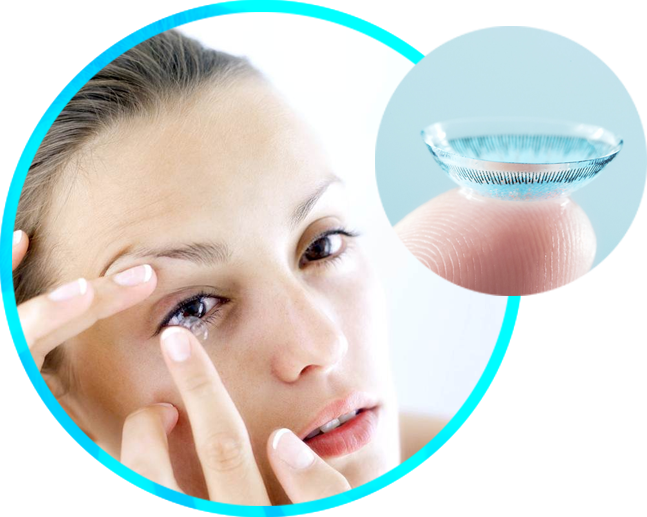 If you are interested in wearing contact lenses for the first time, or just want to try something new, Ebata Eye Care offers a personalized Contact Lens Program to determine the best type of contact lens for you. Our comprehensive program provides guided one-on-one teaching and includes all follow-up visits, ensuring that your contact lenses are fitting properly and that you are comfortable with your new lenses.
Whether you are nearsighted, farsighted, have astigmatism, or need bifocals, Ebata Eye Care can find a contact lens for you. With our patient rewards program, we offer exclusive discounts and rebates  on contact lenses and can schedule pre-orders for you.
Order Online








The severity of dry eye symptoms can vary from mild discomfort to acute pain, and in many cases, can affect your quality of life. There are multiple causes of dry eye such as: environmental, aging, history of eye surgery, contact lens wearers, medications and many others. It is important for your optometrist to assess the health of your dry eyes and determine the best treatment options. The doctors at Ebata Eye Care can discuss dry eye management with you and start you down the road to relief.
Book a Dry Eye Therapy Appointment