Glasses are a statement and we want to help you find a pair that best compliments you, but we know it's not always an easy task.  We offer personalized glasses fitting sessions with our optical experts who will help you find that perfect pair.  They will also give recommendations for lens options that will help give you the best possible vision.  And to make it even more convenient, you can now shop for glasses anytime on our online boutique, choose frames, email your selections to us and come in to try them on.
Schedule a Glasses Consultation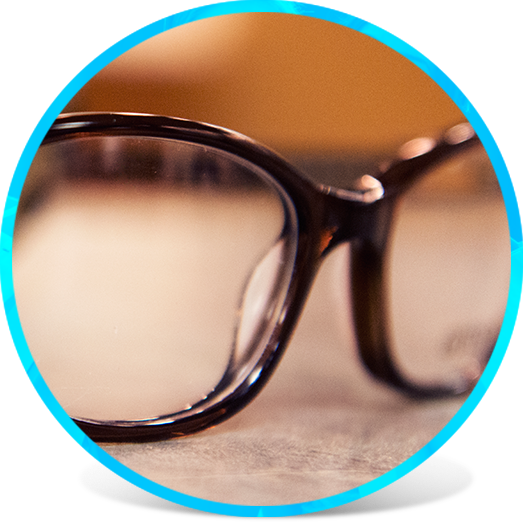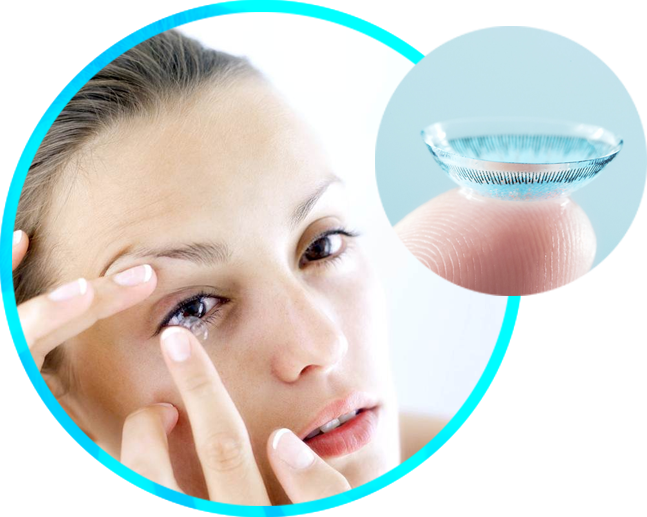 If you are interested in wearing contact lenses for the first time, or just want to try something new, Ebata Eye Care offers a personalized Contact Lens Program to determine the best type of contact lens for you. Our comprehensive program provides guided one-on-one teaching sessions and follow-up visits with our doctors to ensure that your eyes stay healthy and you get the most out of your contact lenses.  You can also order contact lenses anytime, straight from our website.
Order Online








Having dry eyes can be more than just uncomfortable, it can affect your quality of life and the health of your eyes. There are many causes of dry eye such as: screen time, aging, contact lens wear, history of eye surgery and certain medication.  We have eye drops and therapeutics that are specifically designed to improve the symptoms of dry eyes.  The doctors at Ebata Eye Care can provide a comprehensive assessment of your eyes and provide you a personalized treatment plan to get your eyes feeling better.
Book a Dry Eye Therapy Appointment