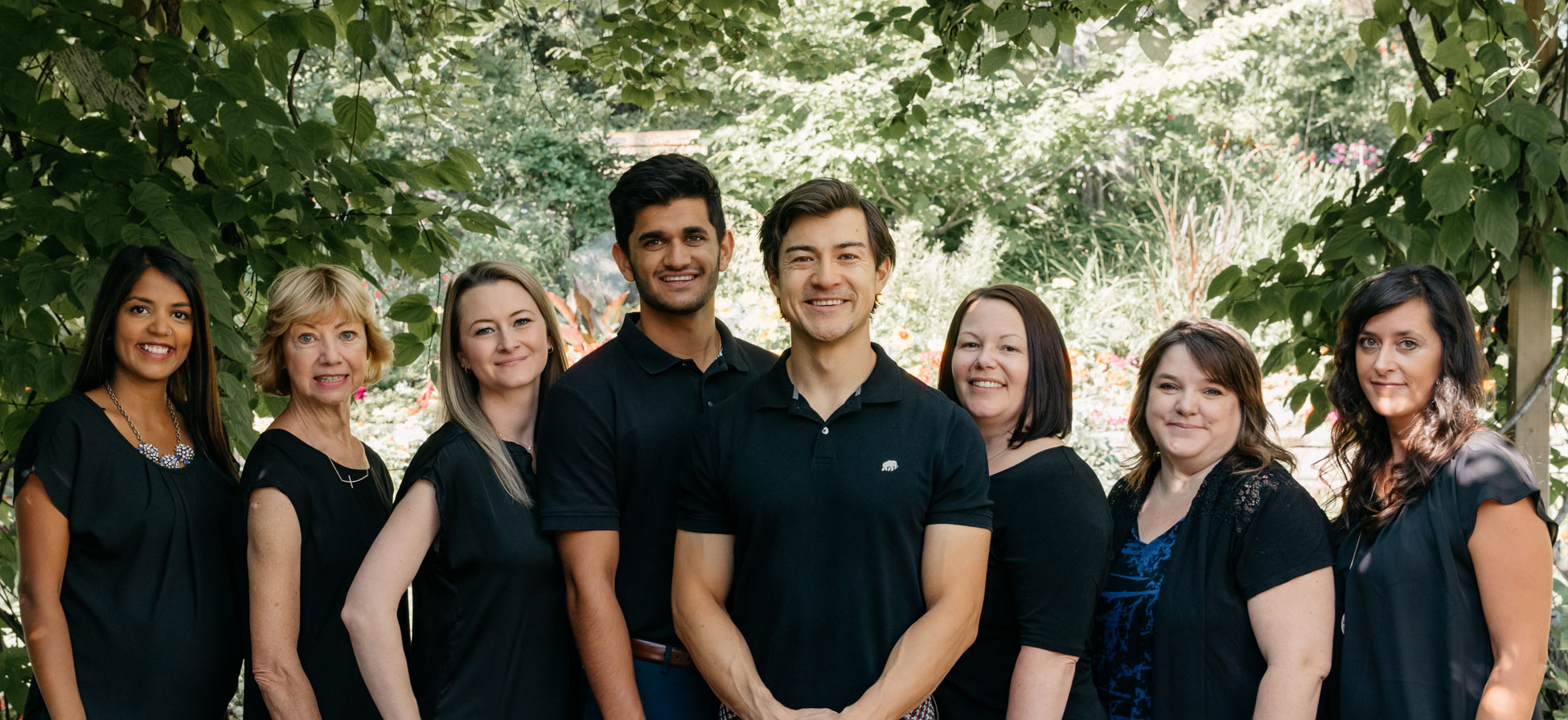 Helping People Live Better Lives Through
Helping People Live Better Lives Through
Our clinic's philosophy is "helping people live better lives through better vision", which encompasses our feelings that by helping people see their best it will make their lives more enjoyable. We treat our patients as individuals, not by the conditions they have. This way, our patients receive the very best care and attention during every visit.
Ebata Eye Care believes that one of the most important aspects of health care is developing a trusting relationship between our doctors, staff and patients. Find out why thousands of residents in Kamloops and the surrounding regions choose to see the team at Ebata Eye Care for all of their vision needs.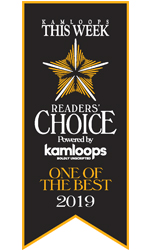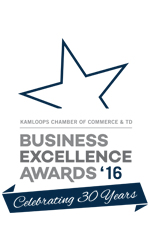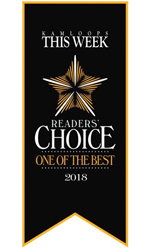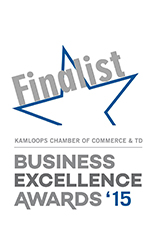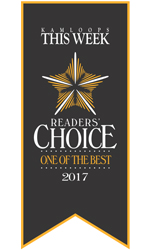 What Do Our Patients Have to Say?
It was the best eye exam I have ever had! Everyone from the receptionist to the doctor made me feel comfortable and they explained so much to me about my eyes and my vision.

Kelly E.

Patient
We had Dr. Gene Ebata as our "eye guy" since 1977 in Merritt and continue to use their services to this day in Kamloops.

Dave and Betty M.

Patients
I come all the way from Calgary, AB! I moved from BC in 2009, but remained a patient because of the wonderful staff.

Chloe R.

Patient
I have been coming to Ebata Eyecare since I was a child. Throughout the years, they service has always been amazing.

Taylor K.

Patient
My husband and I have been coming to Dr. Ebata`s since the 1980`s. We have always had wonderful care from the staff.

Anonymous

Patient



















A close friend of mine recently had an accident and splashed some chemicals in his…