Helping People Live Better Lives Through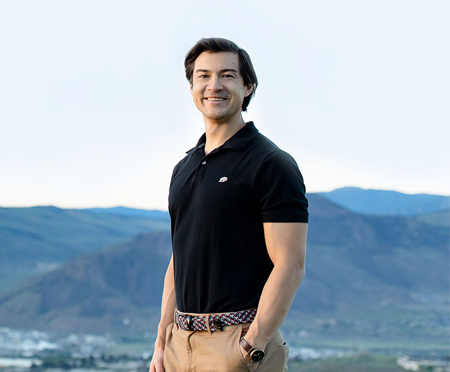 Welcome to Ebata Eye Care.
Eye Care & Eye Wear – for Life.

Helping People Live Better Lives Through
Our clinic's philosophy encompasses our feelings that by helping people see their best it will make their lives more enjoyable.
"Eye Care and Eyewear - For Life."
The best part about us, is you.
At Ebata Eye Care, our patients and their eyes are our first priority and we are grateful to have patients who trust us to give them the best experience at our clinic. From your comprehensive eye exam with our doctors to your personalized glasses consultation with our frame and lens experts, come and see the difference at Ebata Eye Care. We are your destination for everything eyes.
Meet Our Team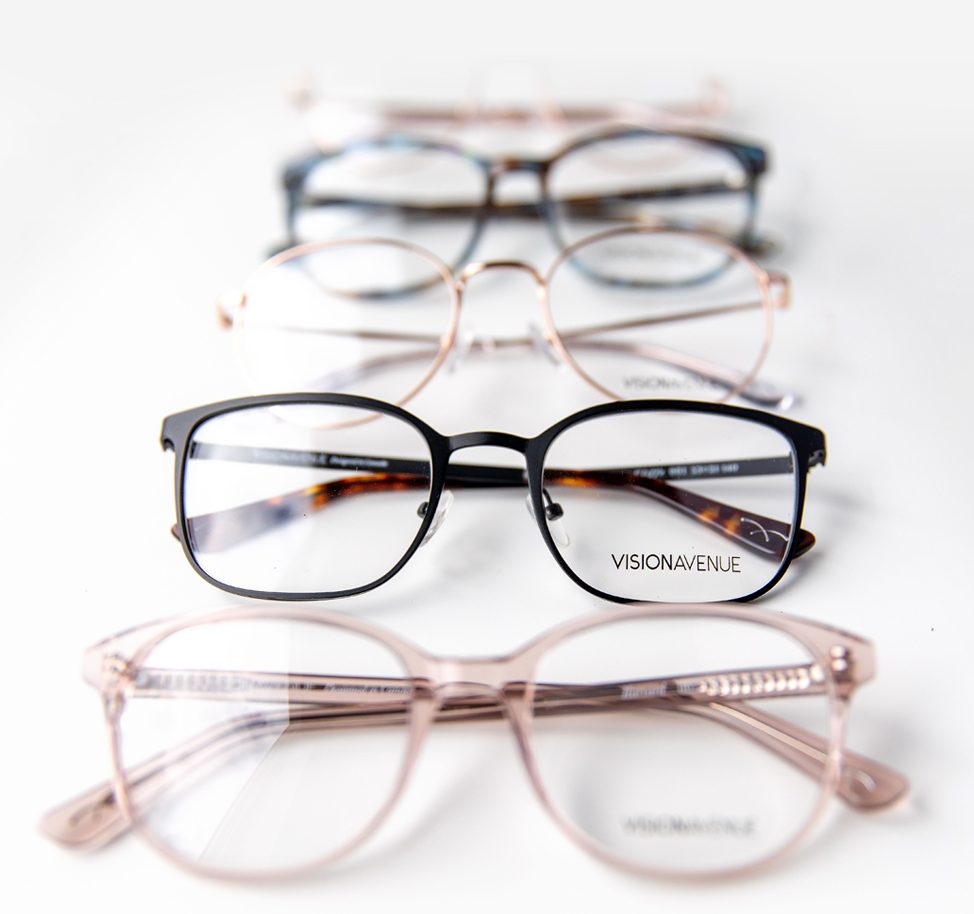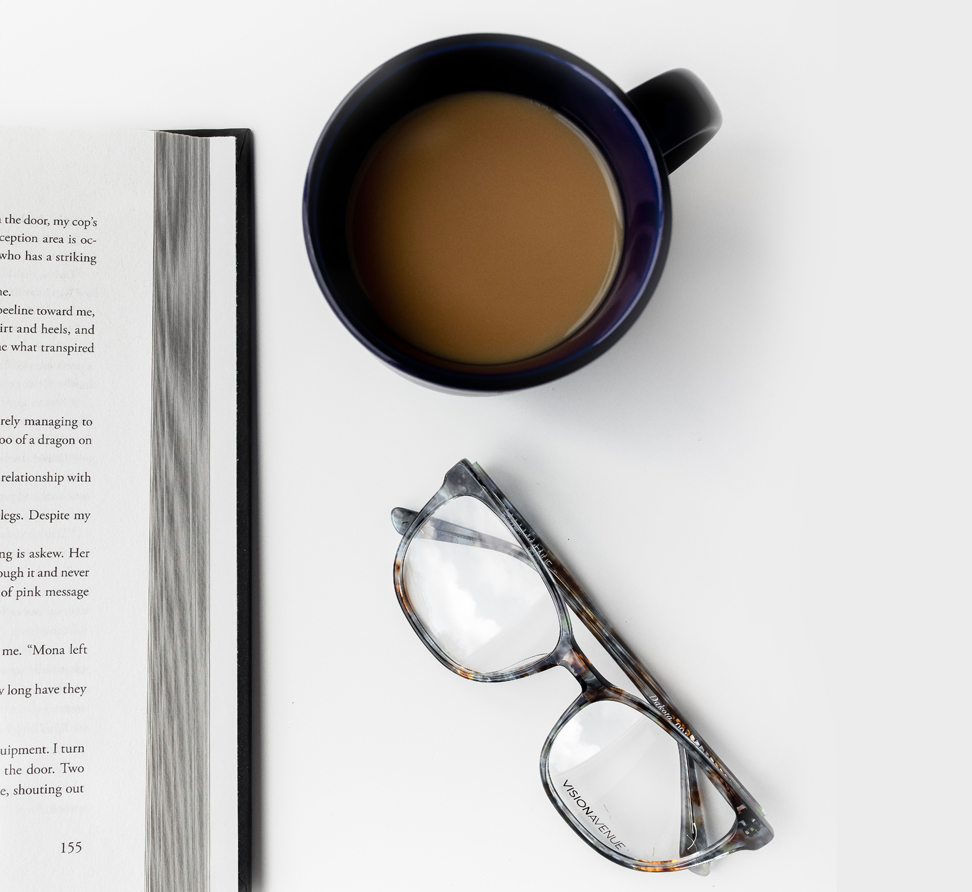 Comfortable.
Personalized.
Professional.
01. Comprehensive Eye Exams
02. Contact Lens Consultations
03. Personalized Glasses Consultations
Learn More
"Our family has been so happy with our choice to go to Ebata Eye Care! Dr. Ebata is a wonderful and thorough optometrist, and all of the staff are very welcoming, friendly and helpful! Everyone here is great with adults and children alike. We highly recommend choosing Ebata Eye Care for all your vision care needs."

Maren H.
"I was looking for a pair of sunglasses and wanted a specific style. After looking around, I ended up at Ebata Eye Care and found a pair of Ray-Bans and actually purchased a second pair of (Oakley) sunglasses that I was surprised to find. They have a wide selection of sunglasses and glasses frames to choose from too. If you're looking for your next pair, this is the place to go - the best part is that you can bring in your prescription and they will help you find the right pair of lenses - great quality, awesome service, friendliest staff!"

Mitesh P.
"If anyone is looking for an optometrist, look no further. By far the best experience I've had with any sort of medical provider. The entire staff from the receptionists to the optometrists were genuinely friendly, caring, thorough and helpful. The facility is incredibly clean, inviting and modern. There was a play area for kids which was great for my daughter to have fun at during my appointment. I would recommend this place to anyone. Could not be happier about the experience I had here."

Shea D.
"I have never felt more welcoming and comfortable in an office, this place is surrounded by good people willing to do anything for you. I am from out of town and they made my life easy with many different requests I had (I wasn't an easy patient). Would 100% recommend (Ebata Eye Care) to anyone."

Jackson D.
Let's Connect
Have questions about your eye health? Looking for new glasses or contact lenses? Our professionals are here to help.